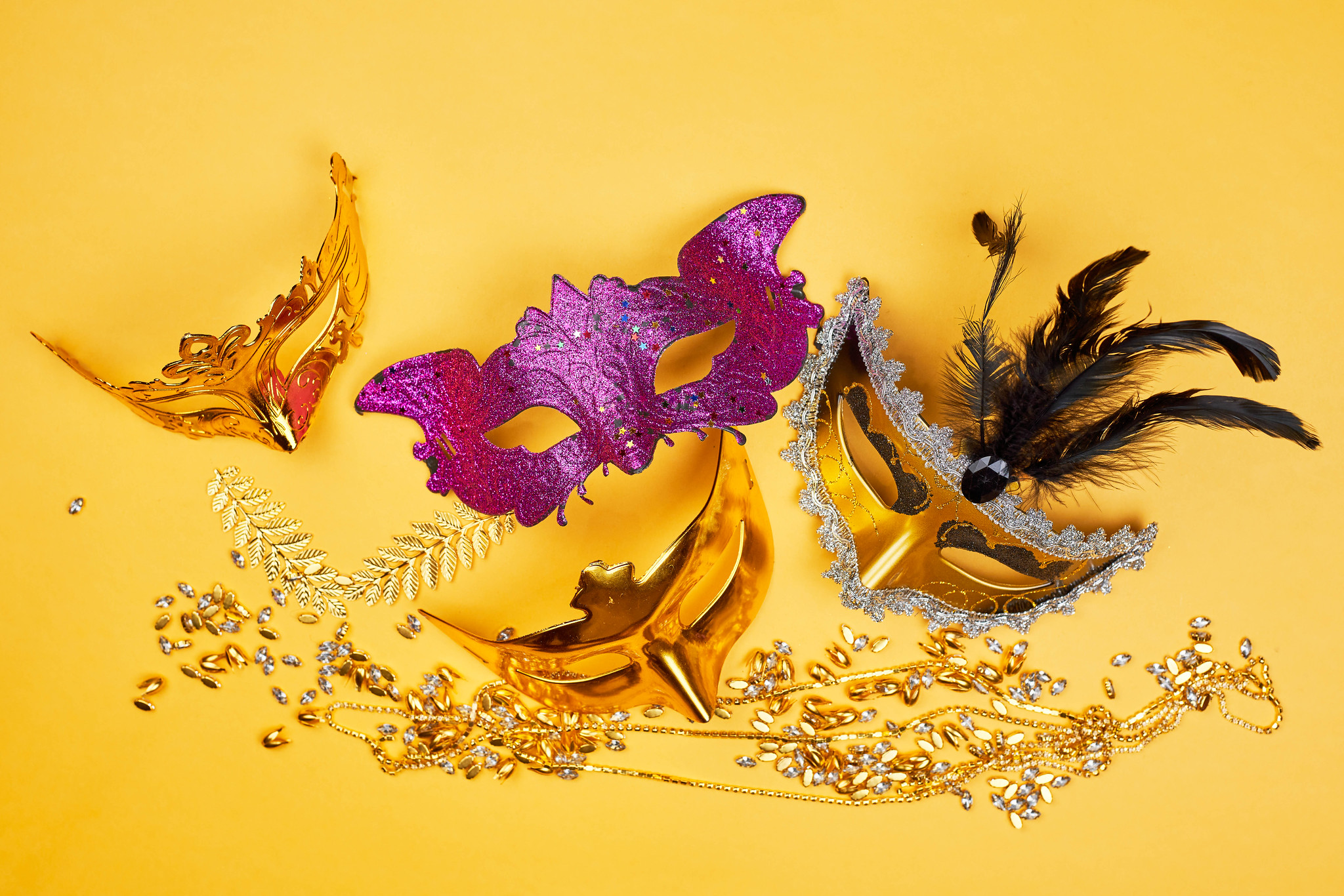 5 ideas for your themed parties with friends!
Well no, costumes and other themed parties are not only reserved for special occasions such as Halloween, Christmas, or Easter. If you like to dress up, or see your friends dressed up, there is no day or time! But, Carnival is only once a year, and the rest of the time seems to suck. If you are looking for themes for your parties with friends, we made a small mix of the most common themes.
Themed party: under the sunlight of the tropics!
As the summer holidays approach, we feel like being there already, traveling to the other side of the world… In short, to get away from the usual framework of life. The first theme for your evenings with friends that we suggest is a timeless one: the Beach, or the Hawaiian/Tahitian, tropical theme if you prefer. It is one of the simplest to dress up: a bathing suit, a straw hat, a sarong and necklaces of fake flowers. And there you go! For the decoration, unless you are motivated to fill your living room with sand, some green plants, lights and paper flowers will do the trick. Well, you can still use coconuts to replace your glasses.
Roaring Twenties, Gatsby, Cabaret…
The second theme for your parties is the Retro chic party. In short, revisit the 30's and enjoy your evening. Whether it is in a casino atmosphere, a crazy evening as in Gatsby the Magnificent, or in a darker atmosphere as in a game of Cluedo… It's an easy theme to dress up, much less for the organization. So, it is easy to find costumes in this theme! Put on your most beautiful dresses with sequins, or with bangs, your most beautiful tuxedos, hats for the gentlemen and pretty headbands for the ladies. But precisely, your evening will be even more memorable! If you organize your party around a game of Cluedo, you'll need to provide a series of clues, if you choose the Casino theme, think of placing chips everywhere. But don't try to rent poker tables if you live in a 215 square foot…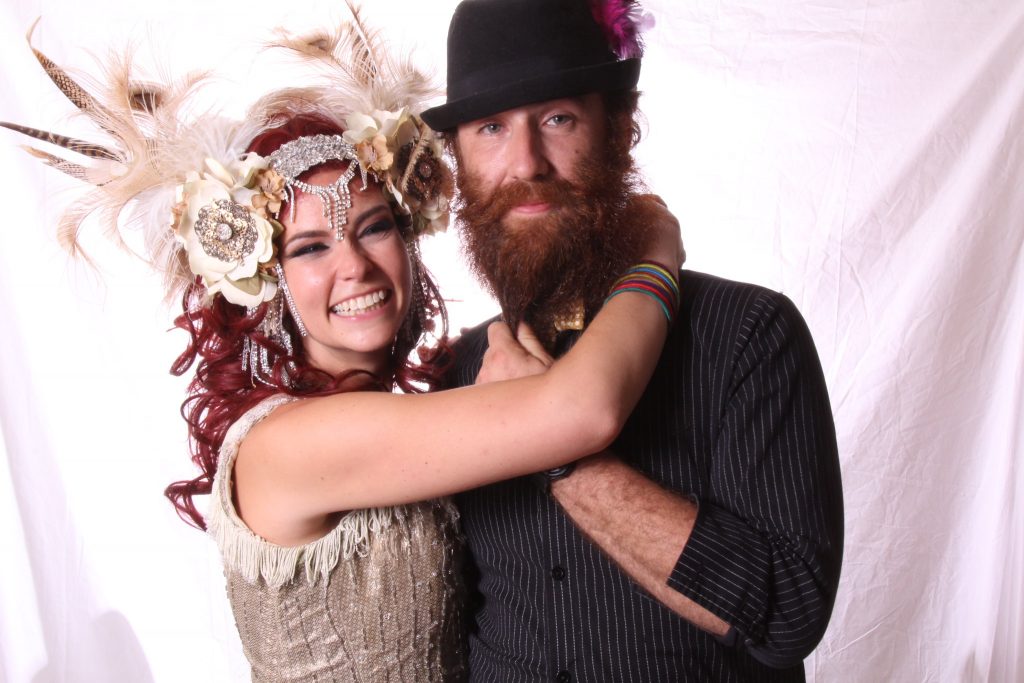 A themed party: fluorescent!
The next theme for your friends' night out is actually two. Rather than having a colorful party, or a completely white one, how about combining the two? This one might be a little more complicated, because while the costume is minimal, the rest of the party has to be perfect. You will need black light lamps, transparent, fluorescent accessories, and why not UV fluorescent body paints or fluorescent varnish. Don't draw attention to your outfit, but to the details of it.
Dress code required: all white.
When I was a kid, I wanted to be …
With the massive emergence of comic books in the cinema, what could be more natural than to dress up as a superhero? Between Marvels and DC, you have a great possibility of choice of costumes for this theme of evening. Beware, for a successful costume, you will probably have to put some money in a rental. Now, nothing prevents you from hijacking the theme with superheroes that don't come from this universe!
Movies are good, but cartoons and mangas are full of superheroes. So yes, they don't all have a cape and tights, and that's a shame. You will discover the idols of your friends and the people who inspire them the most!
Small variation: become your idols of yesteryear! The goal of this themed party is to show your friends, or even your colleagues, what you wanted to do when you were younger, who you wanted to be. A policeman, an astronaut, and why not a singer? The idea of this theme is that you have to play the game to the fullest, if you wanted to be a celebrity, dress up as that person.
A themed party: Reality tv show
The word kitsch is complicated to clearly characterize a period or a clothing style. That's why, if you want a truly original theme party, we advise you to couple it with disguises based on clichés. Whether you want to make fun of a Marie-Cecile, an Englishwoman completely found of the Queen, of a Vanessa, 17 years old and already mother of 3 children, or of a Jean-Kévin, tuning fan… You have all the possibilities of the Earth! This theme gives you a lot of freedom, but your party will only be successful if you go all out.
A worked and exaggerated disguise will always be more effective than an attempted disguise. If you lack inspiration, you can always binge watch all the episodes of a Reality TV Show.
A little tip for the organizer: make a list of kitschy and cliché disguises, and randomly assign them to your buddies. There will be a few surprises, hehe.

With all these ideas, you can make a success of your themed parties! Don't overdo it, because afterwards you'll have to outdo yourself… And if you disappoint people, you won't be on top anymore. Just sayin…