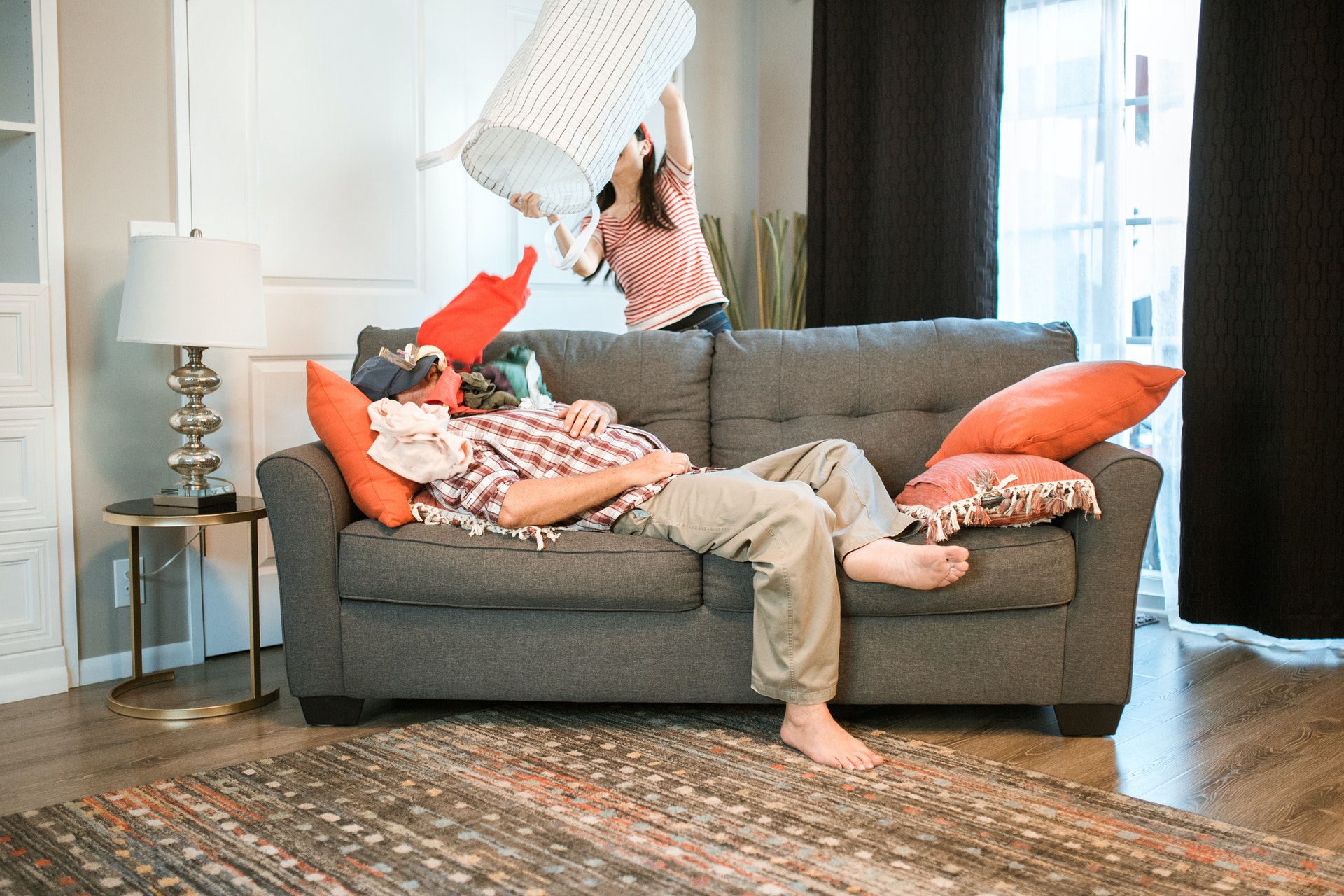 Top 5 jokes between friends to do at a party
 It's the return of the parties, or at least soon, and as it's been a long time since we've been able to let off steam (thanks to the gyms for being closed…). We propose you a small Top 5 of the jokes between friends to make in the evening! You can also say that these jokes are actions that you can add in our game Truth or Dare, by creating personalized dares. Twice is better than once, right?
Oh no, that's not the saying… 🤔
First joke between friends to make, the softer
We start this top with a very soft prank, which will test your host's memory. Does he really know his house? Check it out by reversing all the pictures and other decorative elements as soon as he leaves for a while. For those who are still at their parents' house, we hope that he will have put everything back in place, otherwise there will be reprisals. Tested and approved (the joke, eh, not the reprisals… Well if they too…)
Small variation: you can store items in other rooms, among the decoration.
Ex: a roll of toilet paper on a shelf with jars (like the kitchen)
A pee, and a lot of cleaning
For this joke between friends, you will need some material and patience. Simply apply cellophane paper or stretch film around the toilet. The goal is to obstruct the toilet so people don't notice, or too late. 😈 The more you stretch the film, the more successful the illusion will be. A little more complicated and messy too… But still effective!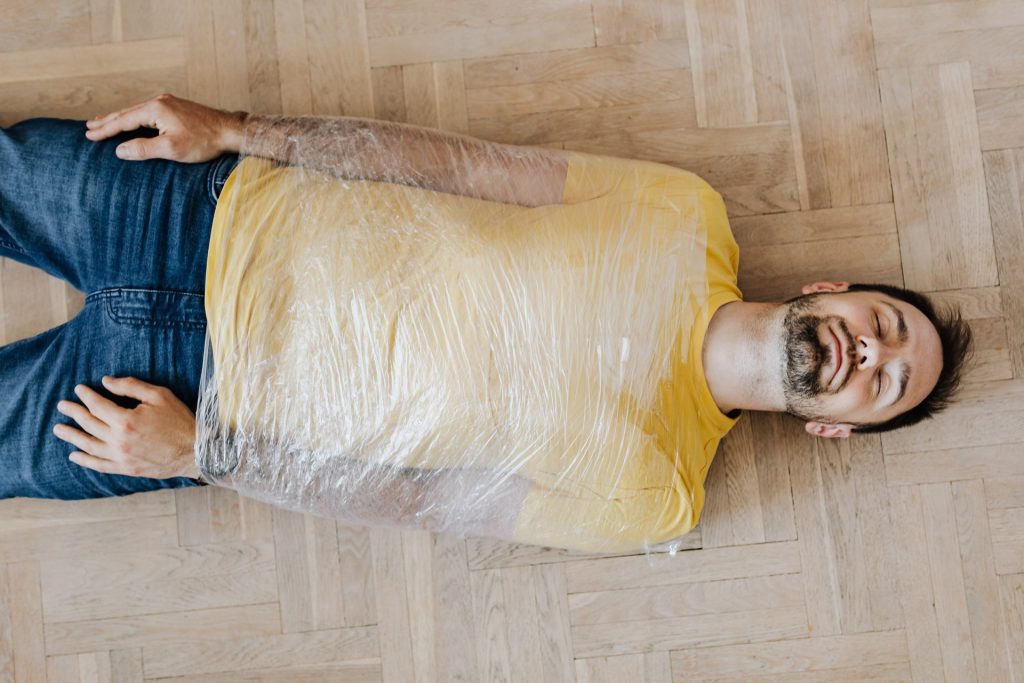 The food coloring… but body coloring!
This one is a bit more extreme, in its consequences… Pastry lovers you will be put to the test. Your mission, if you accept it, is to use your food coloring to put it in the beauty bottles: shampoo, shower gel, moisturizer… This joke between friends is not without repercussions. It is not impossible that your friend becomes red, and not only of anger (yes it was not famous).
Small variation: you can put flour in the hair dryer. The next user might have to go back to the shower! 🤭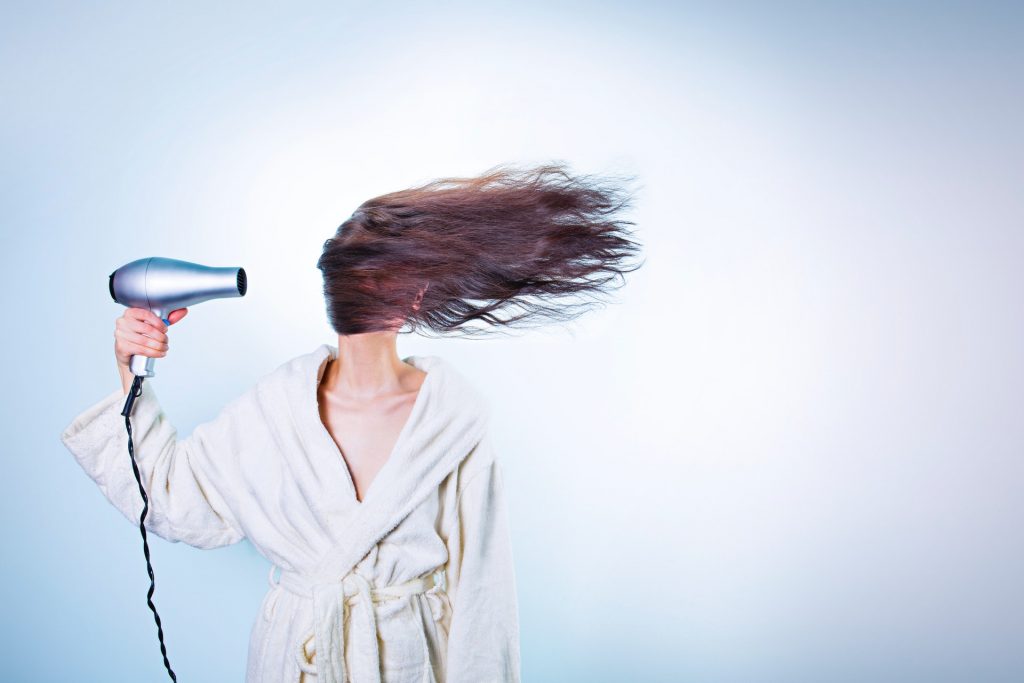 Another joke between friends, a must do
The soap that doesn't soak. What? If you have never tried this one, we strongly recommend it. For the more adventurous, take some nail polish (clear is better) and apply several layers on the soap you use to wash your hands. Once it dries, it will waterproof the soap, which will no longer give soap. Or how to make someone who just wants to wash his hands, loses his patience.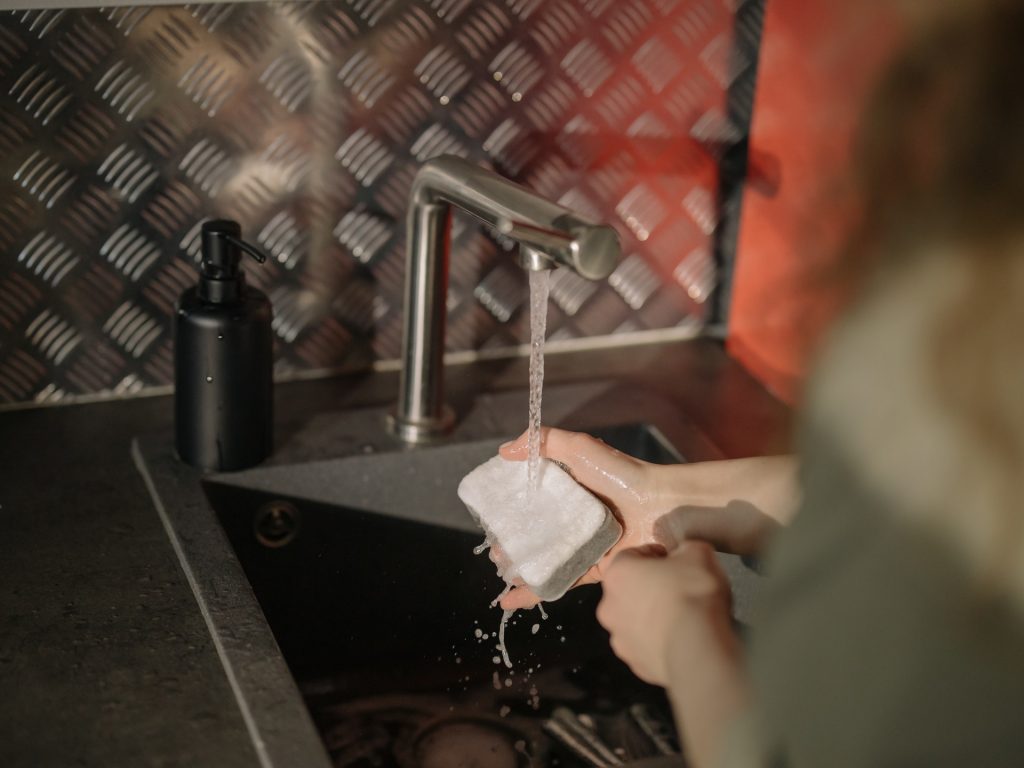 Last joke to test: the mouse
We finish with a classic that will annoy especially those who telework or play video games on computer. It's simple but terribly effective: just stick a piece of paper on the optical sensor so that the mouse doesn't work (or at least it looks like it doesn't work). If your friends are prone to rage, they'll be sure to break it! Oopsie
Small variation: Color a piece of tape with a black marker, and stick it on your friend's smartphone photo lens or flash. Even though it will make a cool filter, the result will not be the one expected!

The point of these tricks is that you will have a good laugh and maybe even start a kind of fight between friends. Who will be the most inventive? Who will have the last word? We'll let you answer those questions! 👀
Still, be careful and don't go hurting yourself or others. If the stunts are performed by professionals, we advise you to perform these pranks with trusted people only.