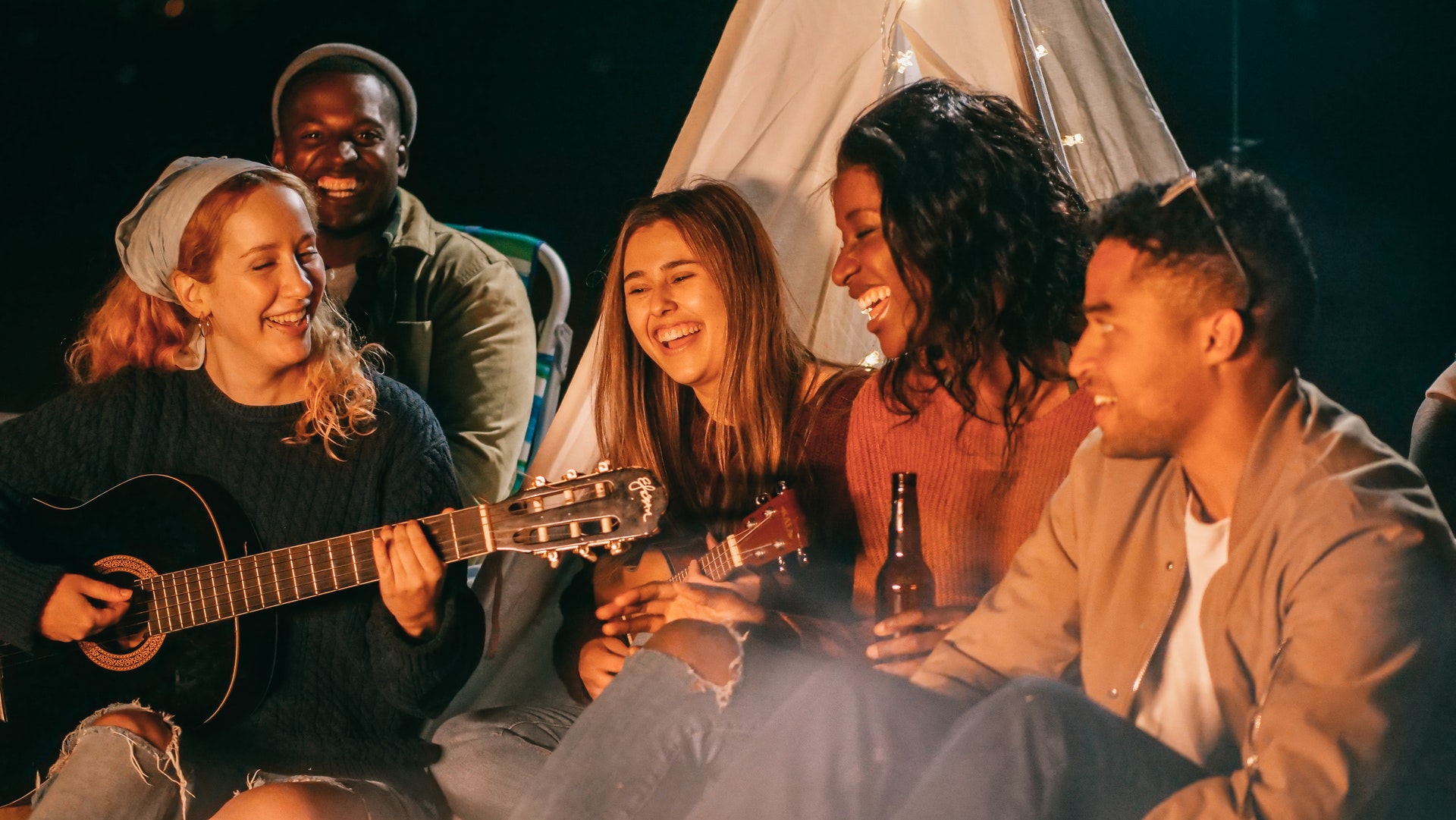 Rediscover your friends through their guilty pleasure songs!
Guilty pleasures (whom, by the way, shoud not be) are often considered as stranges, unusual, and are highly criticized by the others! We are so ashamed to love things that we refuse to do them. It's even worse because we refuse to love them publicly.
Musical tastes are always subjectives and it is often difficult to agree on the right song to play in a specific situation. Whether it be the "on the road" playlist, during a romantic night, when you work or even at a wedding… Great choices involve major stakes!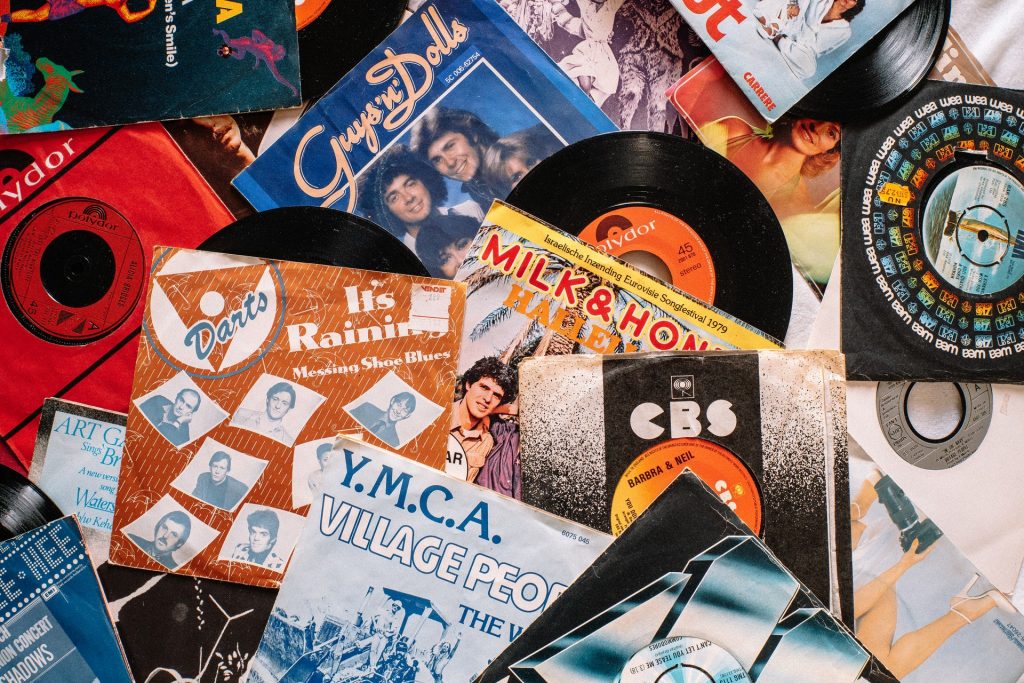 What is exactly a guilty pleasure song?
Unmentionable songs are those that fit into the guilty pleasures category. Those we are ashamed to love. These someway old-fashioned music you can't help but singing by heart, turning the volume up when they are broadcasted on the radio. Those songs that even your closest friends have no idea you sing! For some, Wham! is a band we are ashamed to listen to, and yet we all know the famous "Wake Me Up Before You Go-Go!" by heart. For others, Justin Bieber best embodies this guilty pleasure, his repetitive chorus in "Baby" is very catchy… 😏 There are as many shameless songs as there is people on Earth. That being said, be careful, there is guilty pleasure songs and crappy songs, for those one we can unfortunately do nothing…
A party game to get to know your friends better!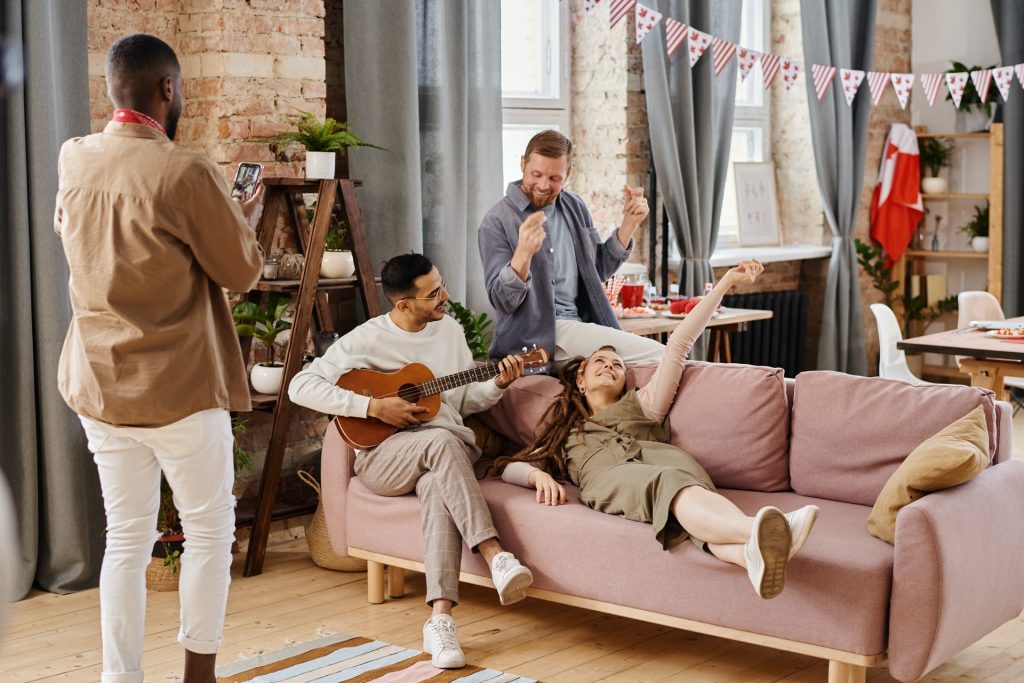 What we suggest to you today is a meeting between you and your friends in which you will exchange some little secrets, including… your unmentionable songs! We can even imagine a little game like Truth or Dare. We even found you some examples of Truth or Dares for your evenings between friends (we are really nice, anyway). To follow the thread: "players reveal one of their unmentionable songs. If a player has a guilty pleasure song in common with another, they must perform the same dare or truth until the end of the game."
This will improve the group cohesion, the trust and you'll see your friends under another perspective, without being able to judge them in return! Because chances you might like their guilty pleasures are huge. 👀

After all, your friends aren't your friends for nothing. 😉