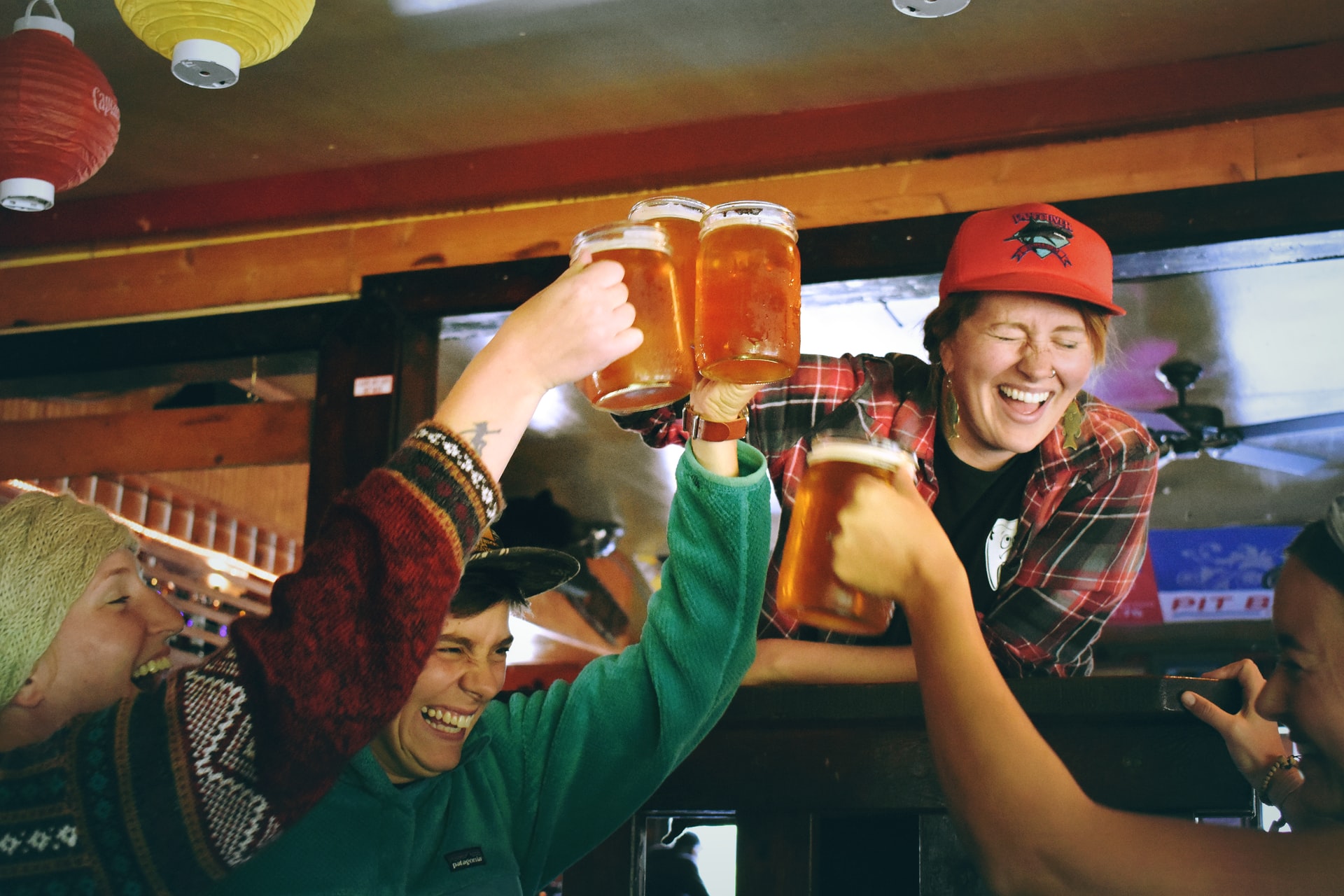 Examples of Truths and Dares in the upper levels of our app
Curious about what lies behind the Hot, Hard and Extreme levels on our Truth or Dare app ? If you're looking for examples of Truths and Dares that are in the other levels of our app, you're in the right place !
You might be wondering how qualitative the dares are. First, let us share a very simple fact to reassure you: if the content you have to pay for wasn't high-quality, the rating on the Play Store and App Store wouldn't be as good as it is.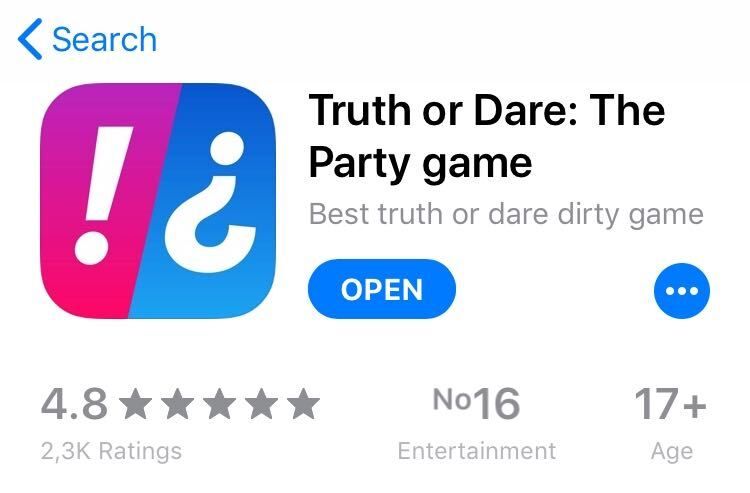 Still not convinced? Ok, let's give you some examples of the dares you will have, once you have purchased the levels in the Truth or Dare Game app.
Hot:
Temperature is slightly rising from the soft level, you're all getting at ease with each other, but still curious to know more about the other players…
Truth!

Caroline, if you had to choose one position for the rest of your life, what would it be?
Dare!

John, find the person with the most skin showing, and kiss him or her wherever you want.
Truth!

Emma, have you ever had sex while on your period?
Hard
You're in for a serious round of pleasure, and you surely won't regret getting in…
Dare!

Mary, take off your bra! And keep it off for the next five minutes.
Truth!

Emma, would you let another women touch your partner while you're there?
Dare!

John, ask for, or choose, a volunteer to do an erotic dance on your laps.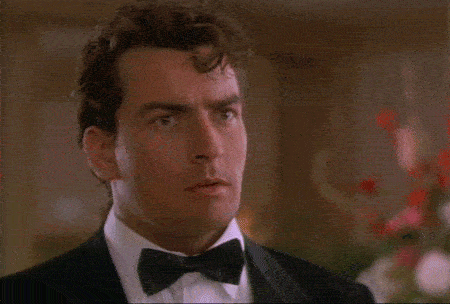 Extreme
This is it, this is the final level you've all been waiting for. Things are about to get as real as they can get once you enter that level…
Truth!
John, do you like to lover to grab you by the neck during rough sex?

Dare!
Alex, Mary and John, all three of you lie down on the bed and get as close together as you can.

Truth!
Ian, have you ever masturbated while your partner was asleep next to you?

This is it for the sneak peak guys ! We hope it convinced you, because there are so much more truths and dares to discover in those levels…
And don't forget that you can always create your own truths and dares!

Here's a list of the useful links you might need