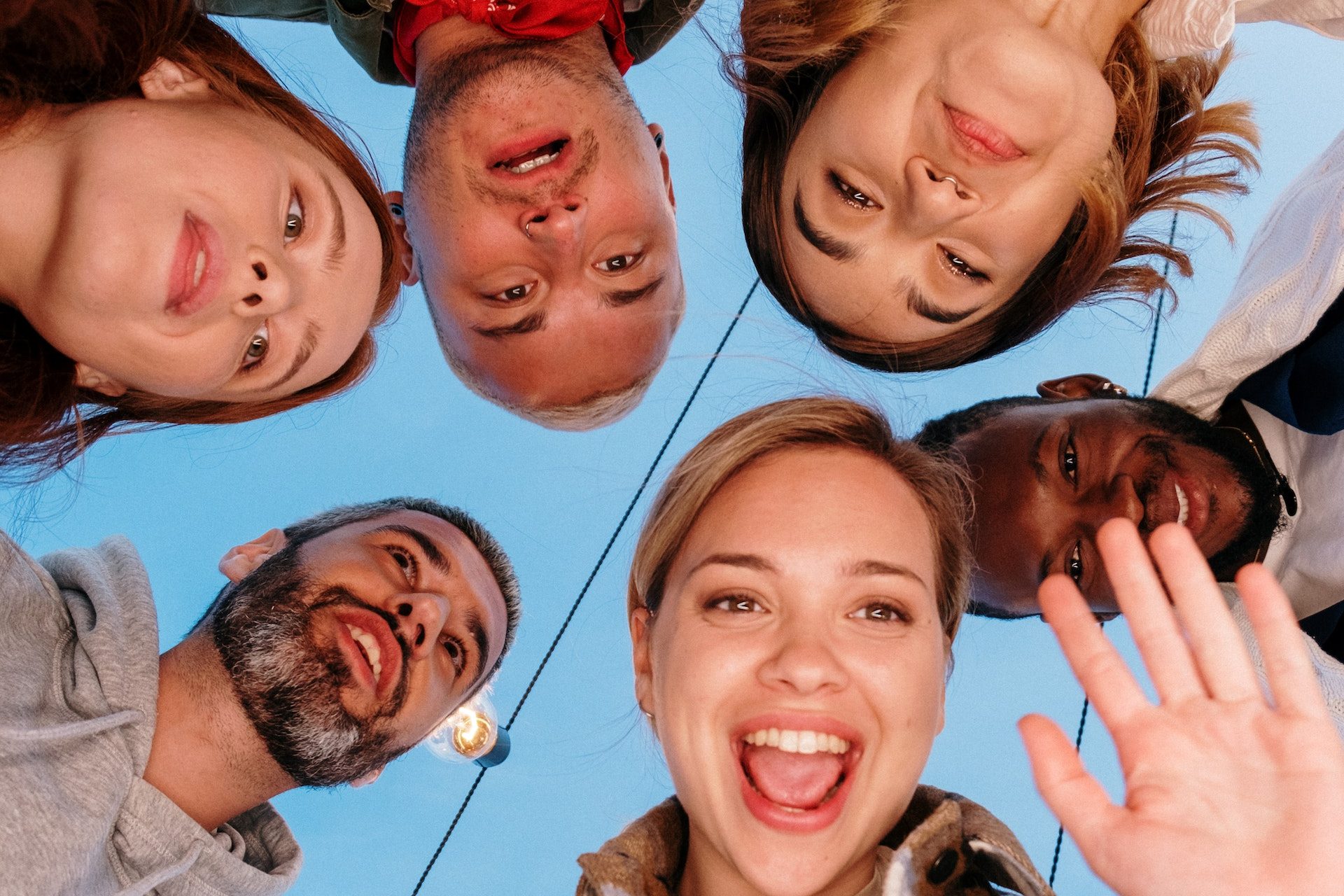 Galentine's day: Valentine's Day for friends!
Do you know the concept of Galentine's day? Straight out of the 🎬 Parks and Recreation series, Galentine's day is all about revisiting Valentine's Day!
Valentine's day, Galentine's day!
Let's set the scene: February 14th is coming and it's been several weeks since brands and retailers have been flooding you with their best promotional offers for Valentine's Day gifts.
But for several reasons, this day loses its meaning: you are not in a relationship at the moment, you find that Valentine's Day is a commercial holiday, or you are completely indifferent to it.
This is where Galentine's Day comes in! What if instead of celebrating the love of couples with February 14, we celebrated LOVE? The one we have for our our family, our friends, and even our pets! And yes, this is the perfect opportunity to remind those around you that you love them and are thinking of them.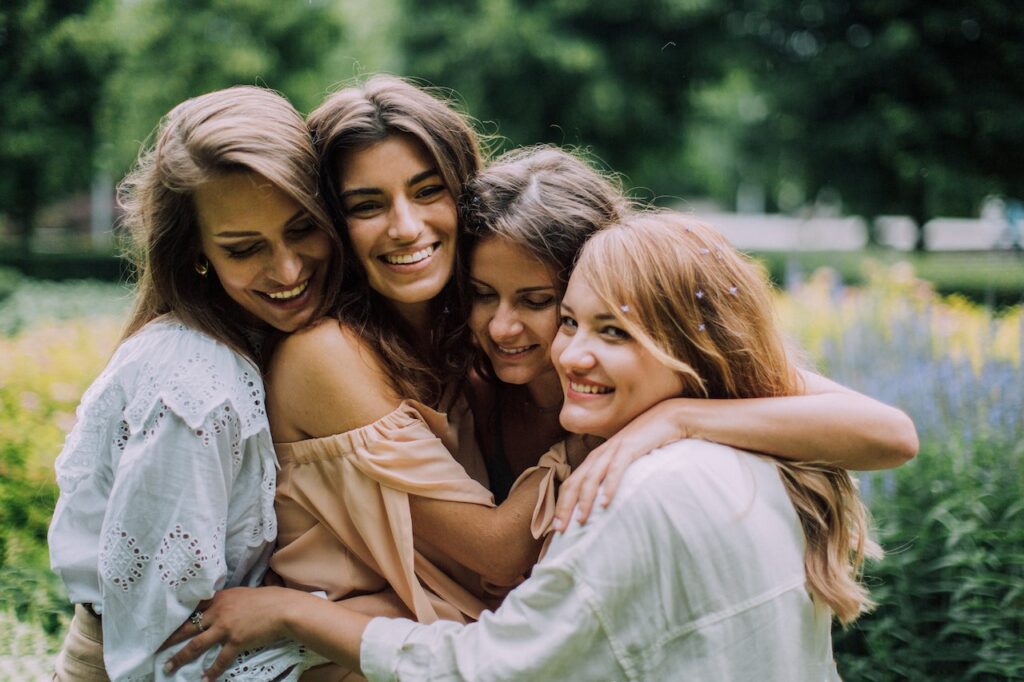 How to celebrate Galentine's day?
Galentine's day is in principle designed for groups of female friends. The character of Leslie Knope in the series Parks and Recreation who initiated this new aspect of February 14, wanted to organize a day between friends to celebrate the idea of counting on each other. This is also a concept that is now adopted by fans of the series.
But you can completely extend this concept! To celebrate your Galentine's day, organize a shopping day, a relaxing afternoon, a hike, the amusement park, anything is possible as long as it suits you and your friends. The idea is to celebrate your friendship and meet again, so treat yourself! And if a day seems too little, you can plan a vacation with friends with a van road trip 🚐!