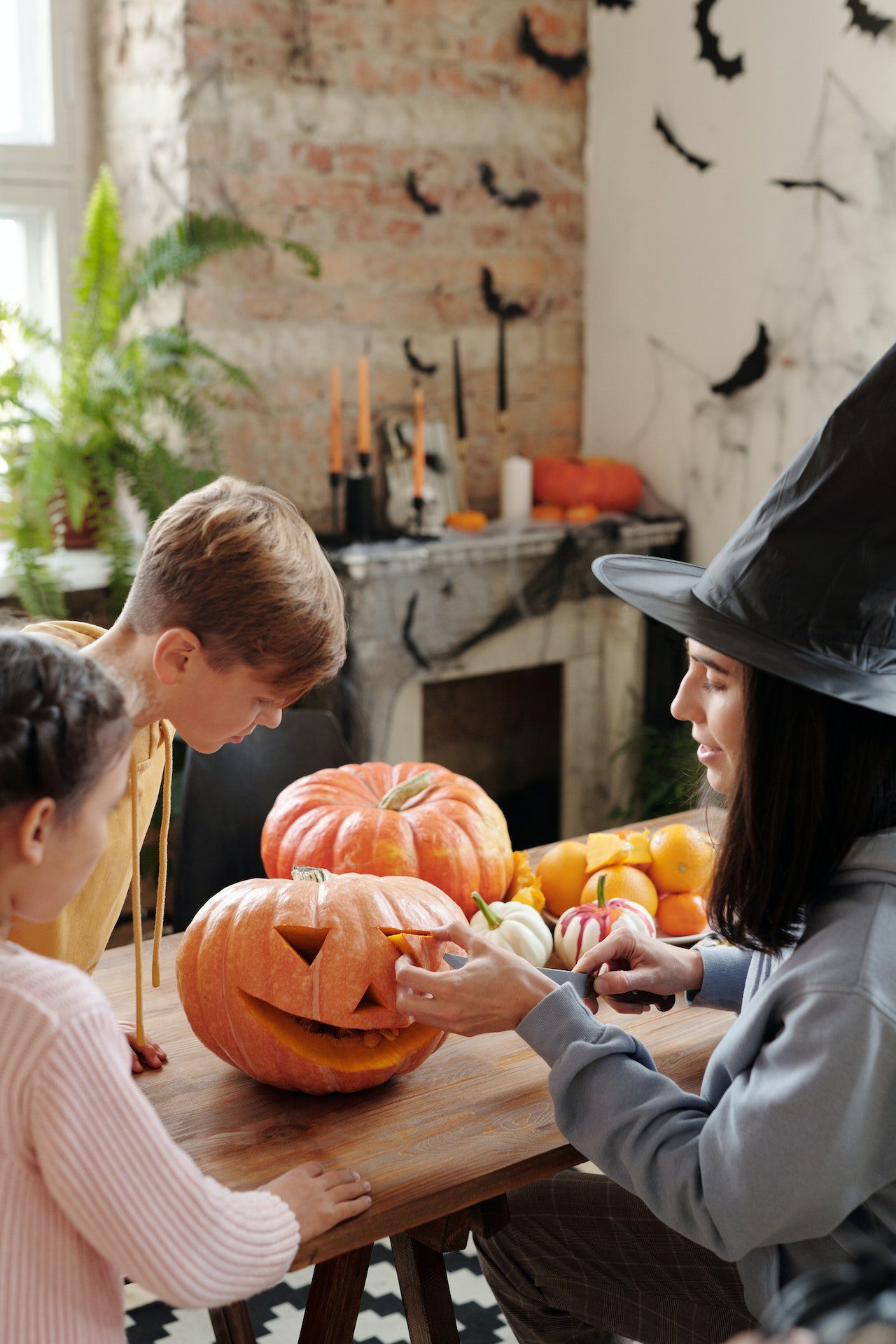 Top 5 ideas Fall family activities
Fall is here! If you too love this season and are looking for something to bring the family out to have fun then you are on the right article. On the program, 5 ideas family activities to do in autumn, indoors and outdoors, here we go!
Ideas family activities: cooking Fall snacks
What could be better than cooking delicious cookies, cakes and other delicacies in the colors of autumn! In this season, only the imagination is your barrier to the realization of your favorite snacks.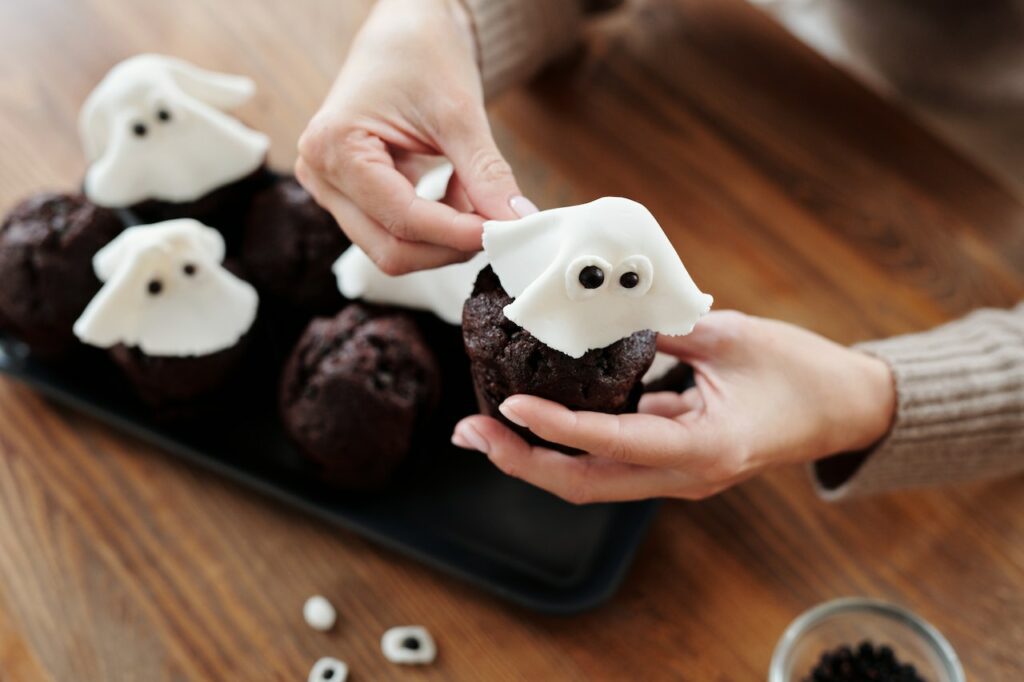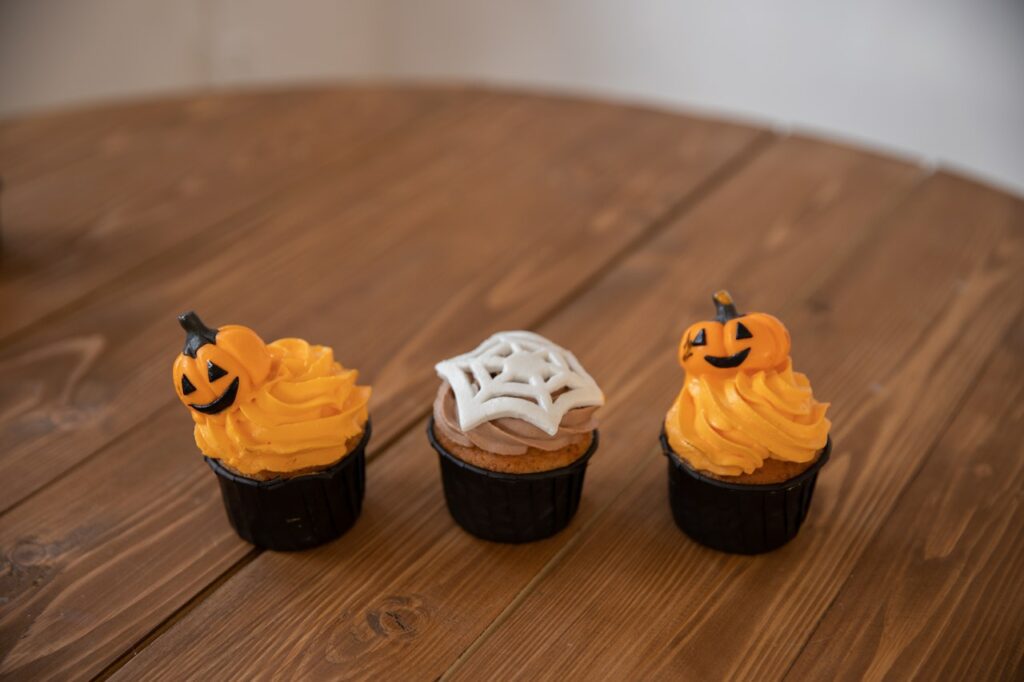 Apple pie / Stewed fruit
It's basic, but so delicious! The homemade and golden apple pie will delight the taste buds of the whole family. And if you prefer something lighter, you can opt for making a delicious apple compote!
Pumpkin Cake
Autumn means pumpkin! If you enjoy squash in your desserts or other baking, then you'll devour the tasty pumpkin cake. A perfect idea for Fall family activities, everyone put on their apron!
Halloween cookie
As an alternative to pumpkin cakes, you can make delicious Halloween cookies and donuts in family. The little extra is that you can decorate them as you wish with the image of your favorite monsters, a ghost, a pumpkin and a vampire! If you want to organize a Halloween party with friends or for your children, these cookies will be perfect! All that's left is to find an Halloween costume to accompany them.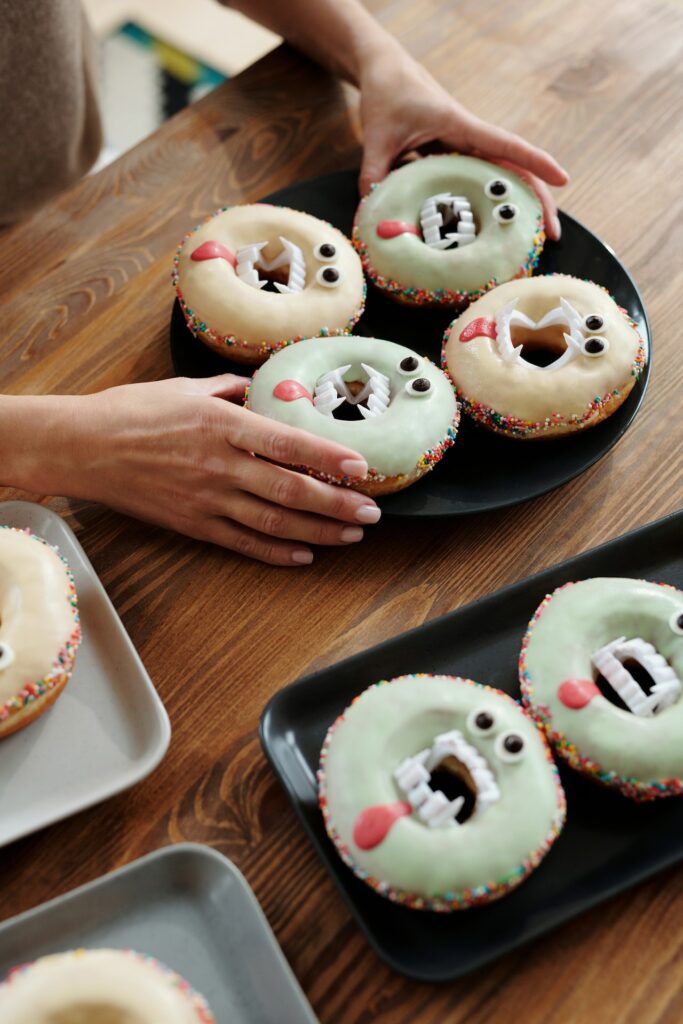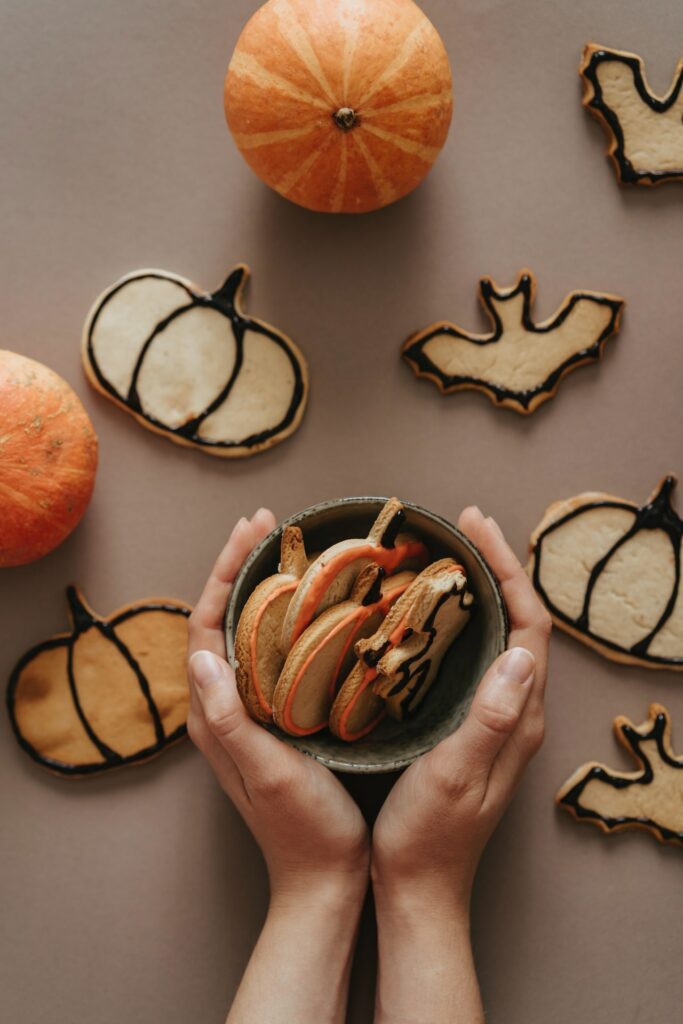 Gourmet autumn drinks
To accompany a reading or to dip your wonderful cookies made with the family, you can also prepare a gourmet drink. It the idea of Fall family activity that will delight everyone, how about a good hot chocolate with a little whipped cream? Or a famous pumpkin spice latte? There is something for every taste !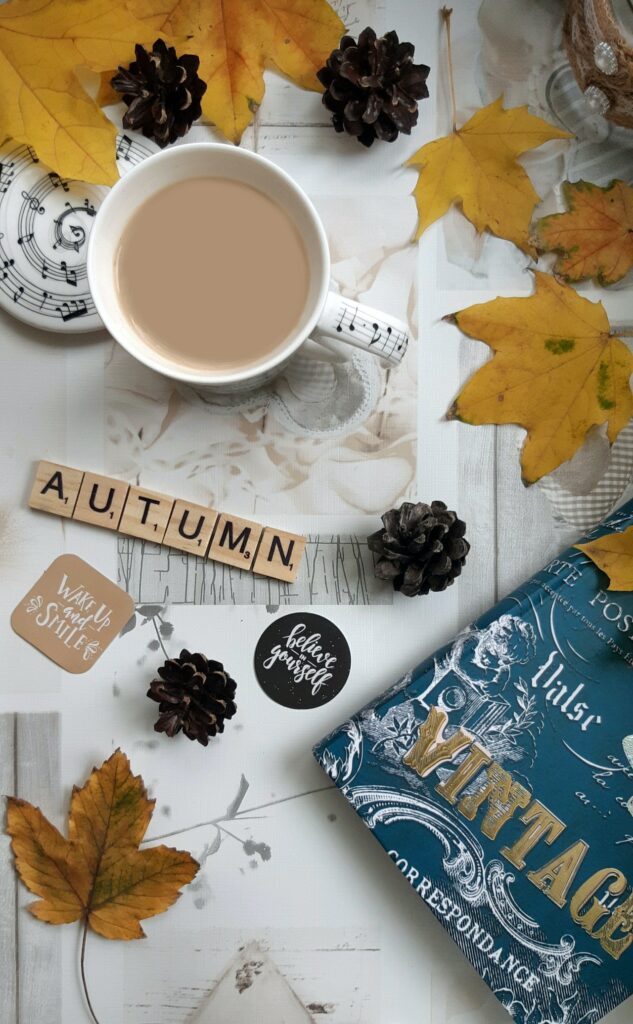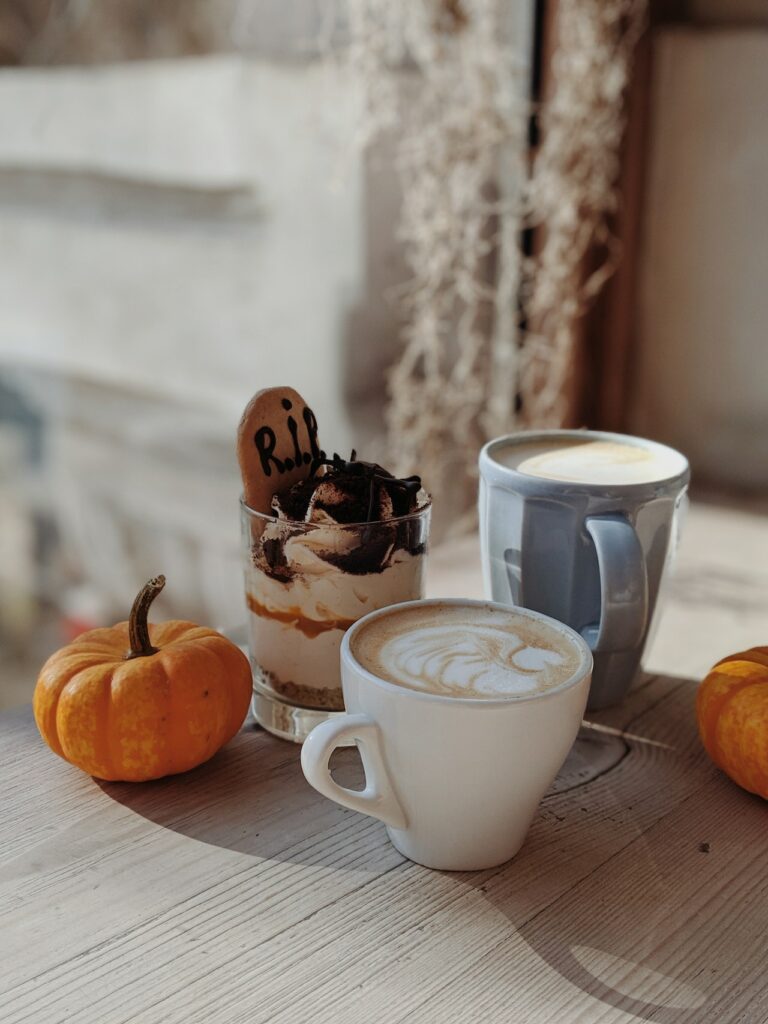 Ideas family activities: go picking seasonal vegetables
After this sweet break, it's time to offer an outdoor family activity! It's time to go picking seasonal vegetables, you will easily find a place near you where you will be offered to pick the vegetables with which you can go home, towards the kitchen or as decoration, the squash will delight your home !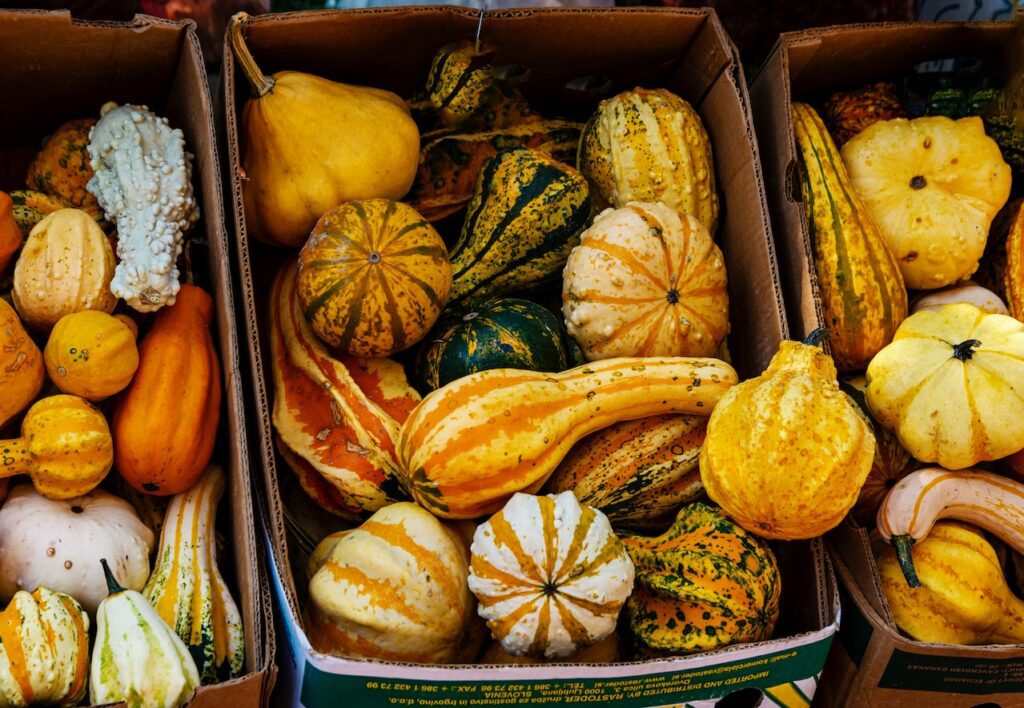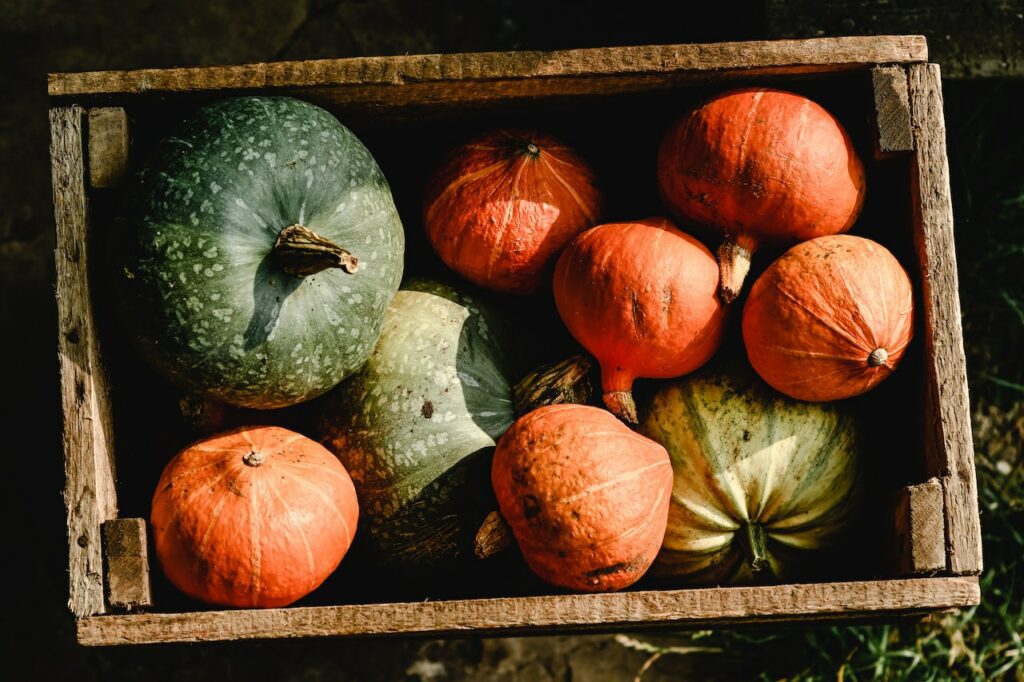 Ideas family activities: family treasure hunts or escape games
Because the weather is mild in autumn and the sun is shining, it is possible to discover beautiful landscapes with the family! And then if the rain has decided to visit you, don't panic, many puzzles await you inside with the escape games to do with the family!
Treasure hunt to discover nature as a family
To discover even more the nature that surrounds you, treasure hunts and other treasure hunts are available almost everywhere in France! Designed to appeal to both children and adults, take advantage of the beautiful autumn days to go on an adventure in the middle of the forest and find many treasures!
Family escape game
If there is one idea of family activity to absolutely test, it is the escape game! Here is escape games specially designed for families. Puzzles that will appeal to children but also to teenagers and parents. Enough to get everyone involved and create family memories!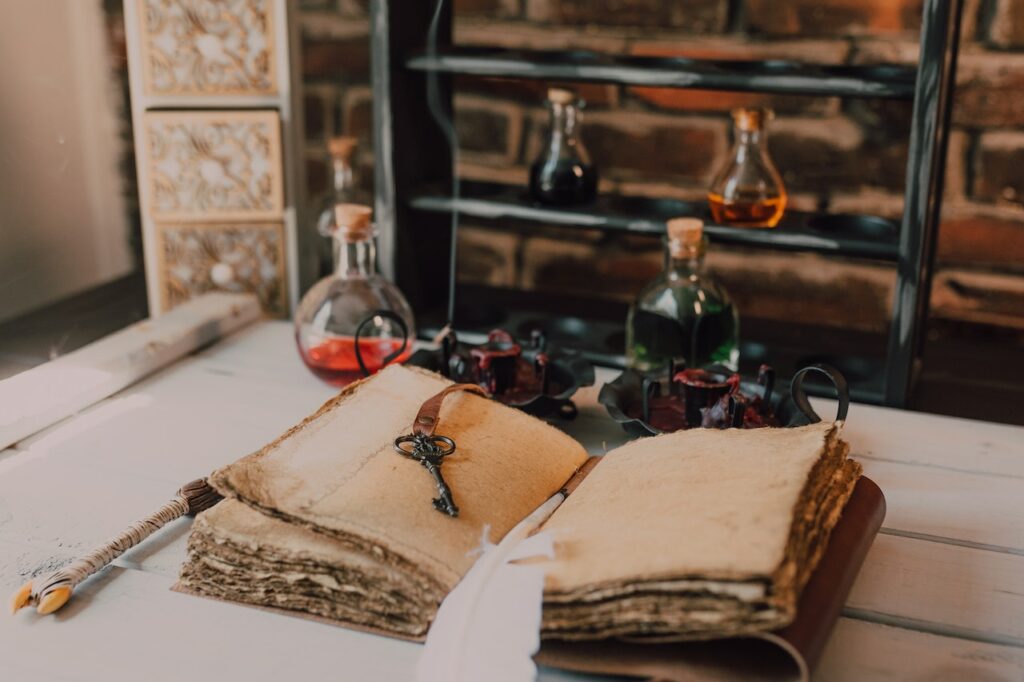 Ideas family activities: visit castles with the family
The castles have a history that is interesting to discover. Many routes have been created to captivate children and teenagers to make visits, punctuated with tales and legends between walls steeped in stories, as attractive as possible. Wherever you are, you will certainly find a castle to visit!
Ideas family activities: visit an amusement park decorated especially for Halloween
Finally, this family activity idea will require a larger budget than the previous ones, but it is sure to please the whole family! It is a question of visiting amusement parks like Walt Disney World Resort, Universal Studios Hollywood, or Knoebel's Amusement Resort, which put on their most beautiful costumes to welcome you in incredible and monstrous decorations throughout the autumn in a Halloween atmosphere!