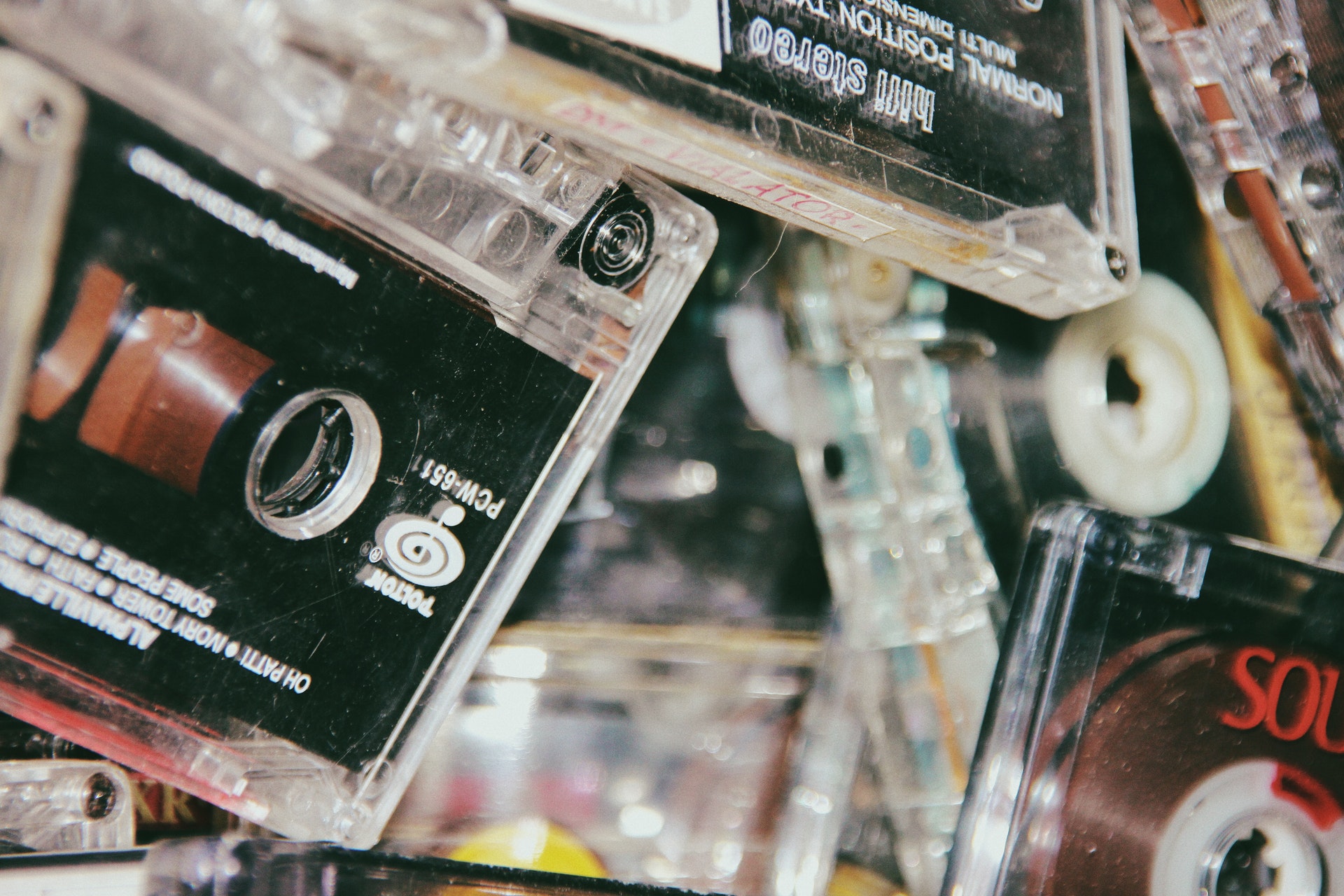 Blindtest night with friends: the 10 best videos
Have you already done all the activities to do with friends at night? Has your sound system failed you and all you have left is a TV or a computer? Then we've got a backup plan for you! How about a little blindtest night with friends 😊 Sounds good, right?
Do we really need to remind you the purpose of a blindtest? When you doubt, let's do it again: it's about making people guess song titles by playing short clips of music. So far, so easy. Some people like to make the game more difficult by asking the name of the artist or the band, others go even further by asking the year of the song or the album it belongs to… Here, we'll keep it simple by offering you a wide choice of videos where you'll only be asked for the Name and the Title. It is OKKKKK… 🙄
Blindtests all generations (FR/international):
This category is a mix of all kinds of music. Everyone will find something here. Even better, it will allow you to revise your classics and why not to discover music from another time, another era, or another country!
The advantage of a blindtest night with friends or family is that there is something for all tastes and almost all generations. Each video is on average about 15 minutes long, which can give you a good range of songs.
It is possible that among all these blindtests, you may have duplicate musics. Don't worry, if you didn't manage to guess them the first time, the second time will be the one! Especially since you can work even harder on your responsiveness and speed to answer. 😊
Blindtest night with friends, series/film category
For your blindtest night with friends, we have chosen the theme Series/Films for you, and the selection is easy! Even if it is one of the hardest themes… 🤔 In these videos, you are lucky, you only have to find the movie or the series, not the name of the artist or the title of the song. What a great gift, honestly, it's pretty good.
In these last two blindtests, you will be able to test your knowledge of anime and other cartoons. We warn you that there are not only Disneys classics. Anime and manga fans, you too can shine with your knowledge. All those hours watching your films, binge-watching your anime and series will finally pay off! You'll be able to say things like "Wow, you're really good!"
You can make it more complex by trying to find the name of the movie, series or anime from which the song comes, in addition to what you already have to guess. But then it gets much more tense in 10-15 seconds. We don't doubt that there are genius among you, but give the others a chance, be fair! 😫

If all this doesn't make you want to sing during your blindtest night with friends, then we really don't know what to do. Karaoke maybe? 🤔 If you don't like any of the tracks, you can always throw your playlists out one after the other and make your friends guess what you listen to every day! And if you don't have any friends, you can still play alone and challenge yourself!