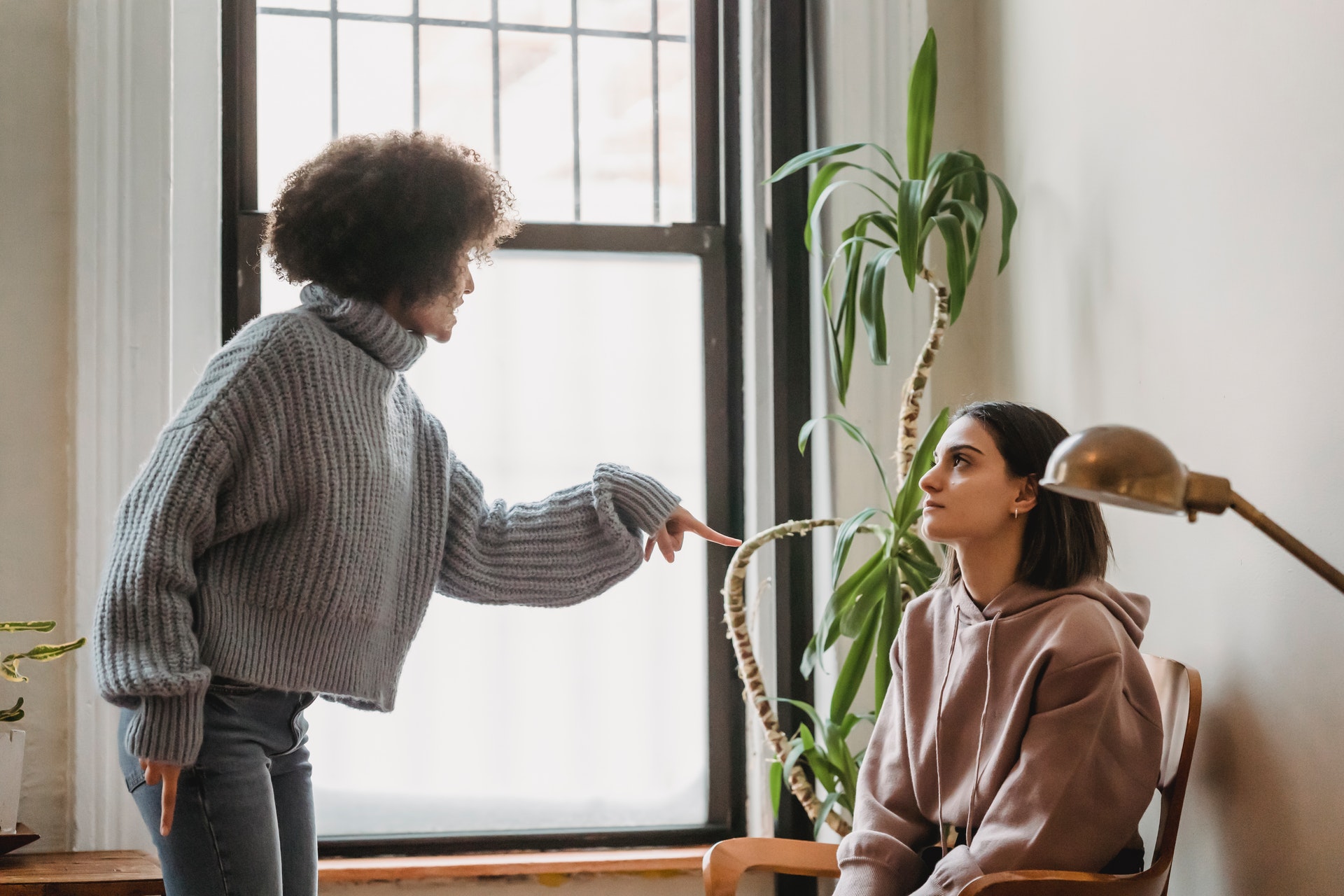 Downsides of being roommates with friends
Last week, we gave you all the secrets to succeed a roommates with friends. Only, we've probably left out a few things… 😈 It's not all going to be rosy and there's bound to be a lot of breakage! We warn you about the downsides of being roommates with friends. 👀
Risk of being roommates with friends
We know, you've dreamed about it. It's a liberation for you and you plan to make the most of it. The parties will be coming, the drinking games too, but first of all, how are you going to organise yourself? Who's going to do the shopping, and who's going to do the cleaning? 😫
This point concerns investment and the distribution of tasks. It is essential to define who does what, when, and above all how. If you don't set limits and responsibilities, you are likely to do everything yourself. Or worse: let the other person do it. Remember, the more you divide tasks = the more free time you'll get! 🥳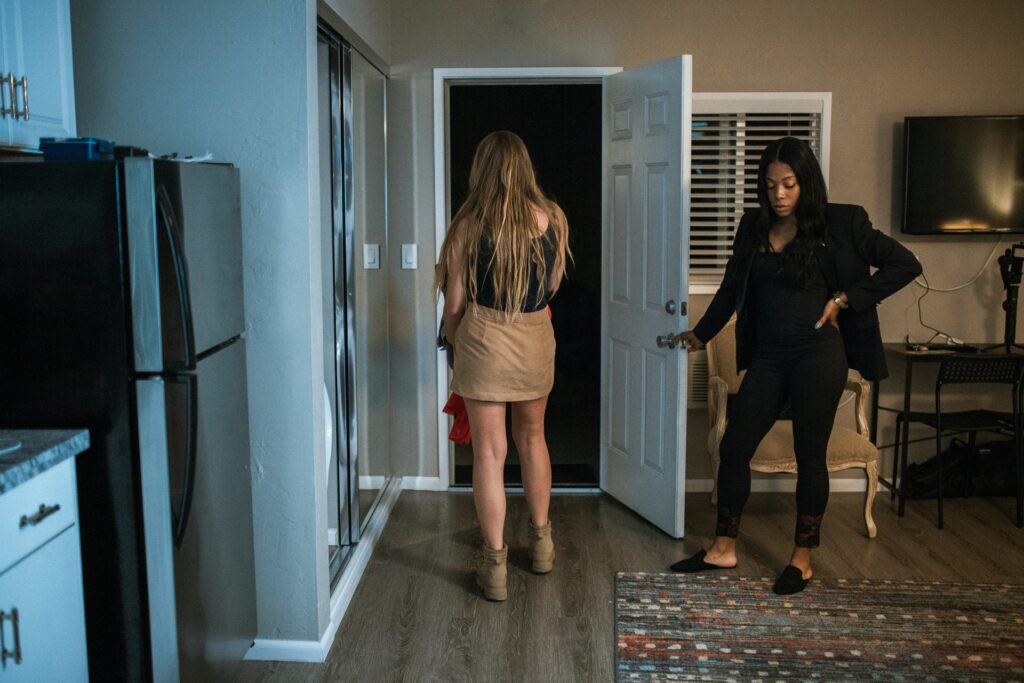 Another major downside: petty incivilities between friends
Living with your friends is a good adventure. At least, if your friends are easy to live with. Seeing your friends from time to time and having them on a daily basis are two different things! If you adore them every day, will you adore them just as much when they leave hair or fur in the bathroom, their stuff covers the entirety of what used to be the floor, or when they play drum at 2am? We'll let you judge them with the game: Les Gens Qui, a game where we judge the behaviours that annoy us! These are things to consider! 🤔
But under the guise of friendship, you may be forced to agree to do chores, to do favours over and over again, or to forgive serious things. Your friendship is not a pretext.  
Friendship roommate: lots of arguments
If you decide to be roommates with friends, it is certain that all the people will end clashing each other! And there, it is literally your friendship that will be shaken. 😱 Be prepared, as this can be a difficult ordeal to overcome. Everyday life and life in general, is complicated enough to add to it with arguments.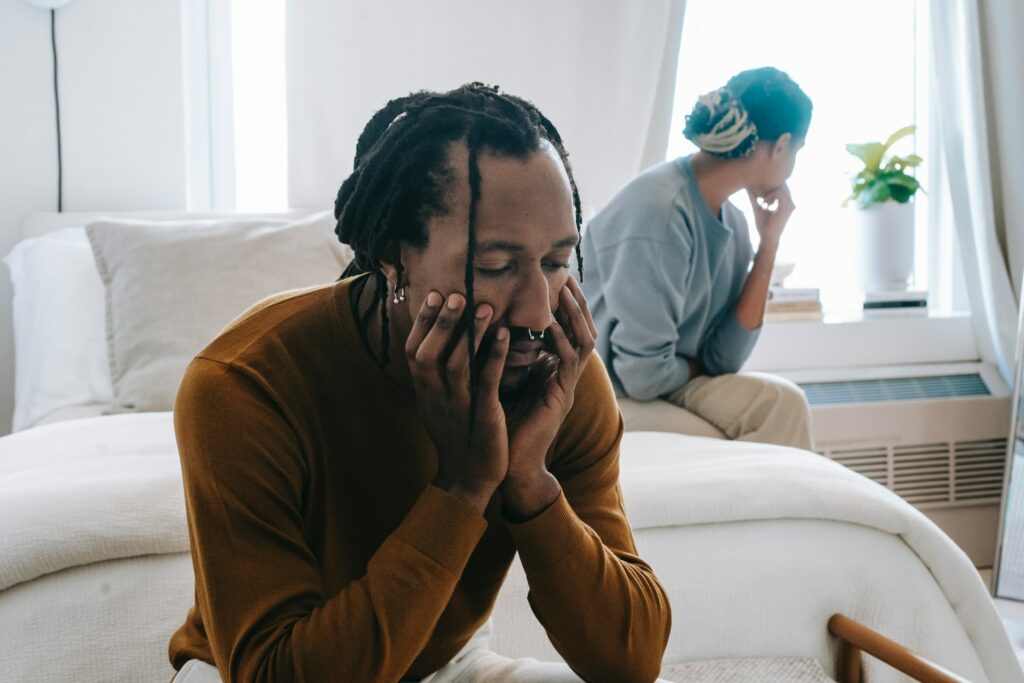 Last disadvantage of being roommates with your friends: goodbye privacy!
For lovers of solitude, this definitely won't be a good experience. Living with several people means that all or almost all rooms will be occupied at all times. And it's not impossible that you'll be disturbed in the middle of a bath, while preparing your best meal or during your weekly reading… 😡Your little habits will have to change, or at least adapt to those of your flatmates. If everyone has to respect each other's rhythm of life, it is also important that you are tolerant! And yes, that's what being roommates with friends is all about! 
You don't have to be afraid while reading this article. Often in the excitement of it, we only measure the positive and tend to forget the bad. So, obviously, there are things missing, but the main thing is there. Good luck!