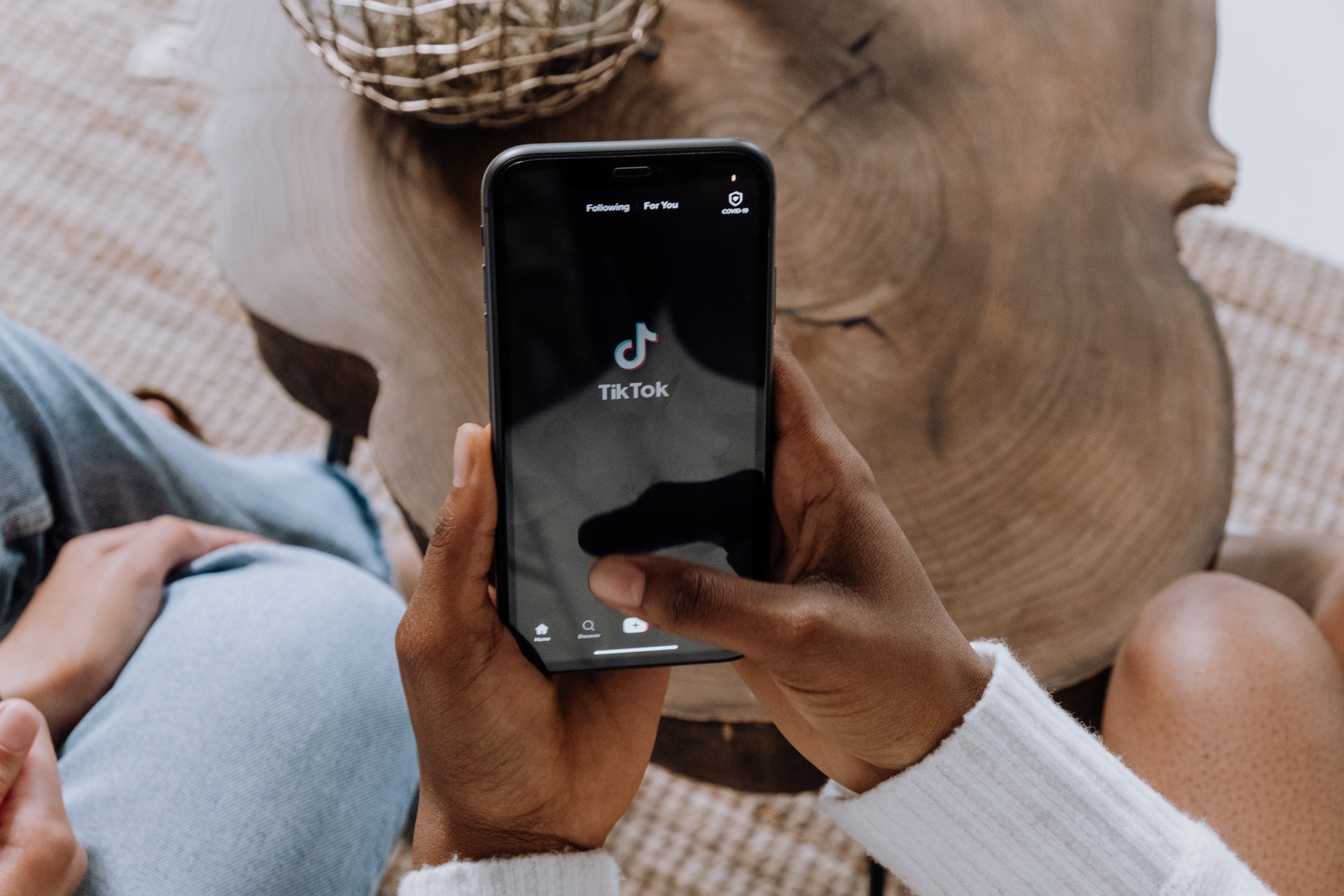 10 TikTok challenges to do with your friends!
Making videos with your buddies is what gave birth to Dailymotion, Youtube, Vine, Snapchat… In short, almost all video platforms and a large part of social networks were created to host or show to the world the delirium of gangs of buddies. TikTok is no exception to this rule. Whether it's to play sports, dance, show off your best outfits or your acting skills… Everyone will be there and no one will be spared! Gather your best friends and let's go for 10 Tiktok challenges!
The Musical TikTok Challenges !
The Blinding Lights TikTok Challenge
All you have to do is take two other buddies and choreograph a dance for the song. After that, if you're lazy, you can always take the original dance and add your own touch! Then, just film yourself dancing and post the TikTok. Nice to see how uncoordinated your friends are! 😂
The Tootisieslide Challenge
Drake is a rapper who freaks out the internet with every new song he releases. Toosie Slide is no exception to this rule. It is with these lyrics that TikTok has seized the phenomenon: "Right foot up, left foot, slide. Left foot up, right foot, slide". The choreography is simple, although it requires coordination between the legs. Little info, it's a gift: this song was originally about Michael Jackson's moonwalk 😉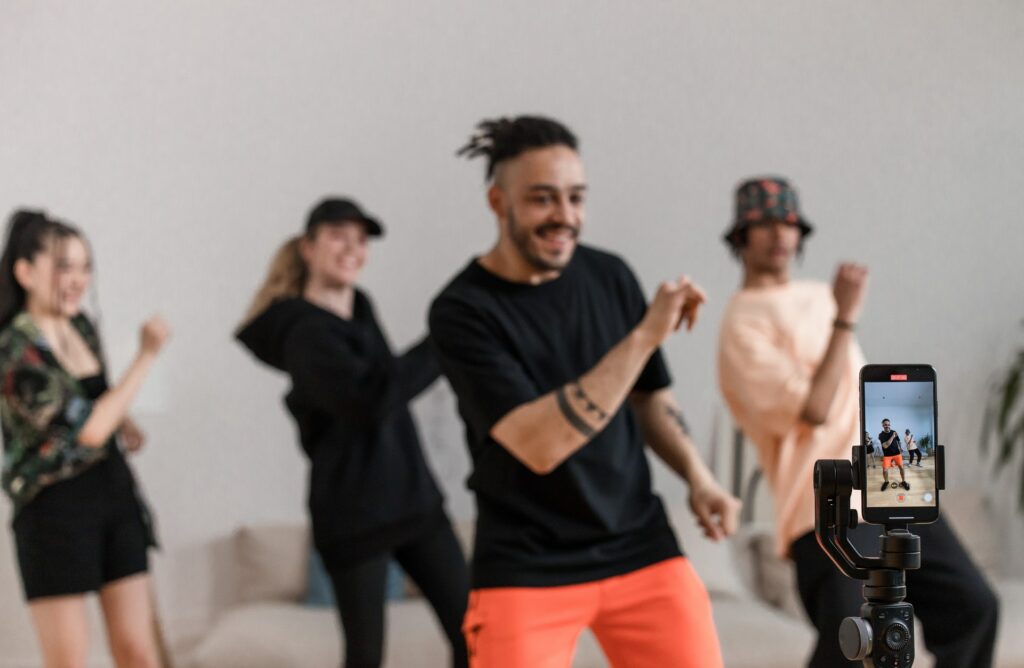 Flip the Switch Tik Tok Challenge
This slightly unusual TikTok challenge is fun and creative, it's an original way to switch places with someone while making the transition seamless. It requires two people: one dancing in the foreground and one standing still in the background. The person in the foreground simply dances to Drake's "Non-Stop" and then turns off a light switch. Once the light is turned back on, the roles (positions and clothing) will be reversed. The person in the background goes in front, the person in front goes behind.There will be some editing and preparation to do beforehand, maybe even some training depending on the dance. Who said it would be easy? Not us! It's a challenge after all… 👀 !
Savage Tik Tok Challenge
The first challenge you should try is the #savagedance! This is perhaps one of the most popular TikTok dances. It's fast, fun, and will make you feel like you've been working out at home. The challenge is pretty simple. Dance to "Savage" by Megan Thee Stallion and show off your sassy side. There's also a specific dance you can learn, but there's no harm in adding a little spice. You can also add your personal touch by changing your costume. It's certainly a fun challenge if you've always wanted to unleash your wild side, even for a short while.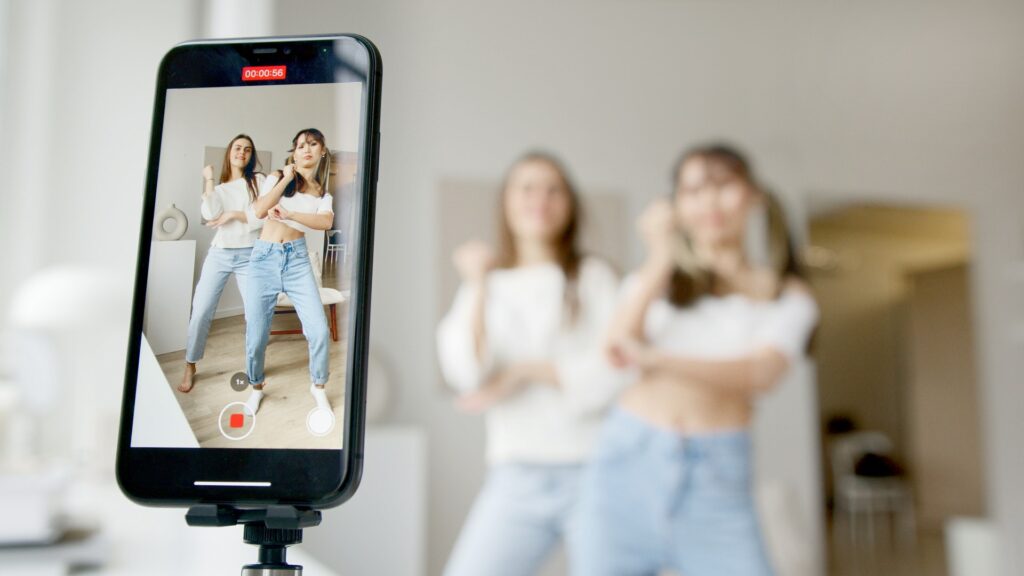 For those of you who are less dancers, rest assured, there are challenges that don't involve dancing… but more your creative talents. Make-up, styling and comedy are on the agenda. Maybe even a bit of sport. Just a little.
Other TikTok challenges
I'll Never Forget You TikTok Challenge
The purpose of this TikTok is to share a memory, to pay tribute, to have a thought for a person -as the name says- that you will never forget. Usually it is about meetings with famous people. You will have to write "To the person who to …", then reveal a video clip or photo that shows that the mysterious person is actually an artist, athlete or, in some cases, the father of their baby. Either way, this is a person they will never forget.
The KUWTK Challenge
True fans of the Kardashian-Jenner family will want to take this TikTok challenge. It challenges you to recreate audio clips from the show, putting you in the shoes of Kim, Kris or Kourtney. You can even imagine the green background function to recreate the scene in a home-like way! Alternative version: do it with French reality TV shows like Les Anges or Les Marseillais! Or those international reality TV show : Jersey Shore, Dance Moms, or so many more…
The Fashion Challenge
This challenge is an original way for you and your best friends to try on different outfits from your wardrobe and present yourselves during a fashion show.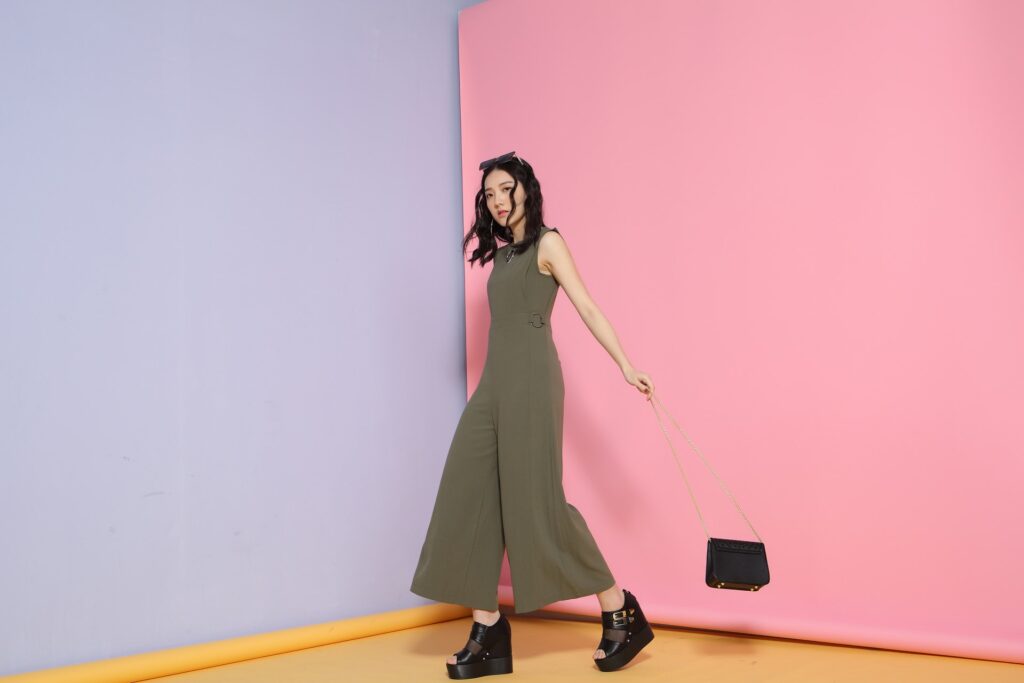 The CelebLookAlike Challenge
This challenge is quite simple: you just have to pretend to be a public figure, a re-sta what. The goal is to do everything to look like the star you have chosen. You can also see with your friends by asking them "which celebrity do I look like?" and display their answers on the screen during the video. We add a rule ourselves: everyone in the conversation does the challenge!You'll get bonus points if you already look like a celebrity (yes, that's cheating) and you'll be well on your way to earning views with this TikTok challenge.
The Plank Challenge
Nobody likes to plank. Even the most athletic people in the world hate it, so it was only natural that TikTokers created a "Plank" challenge. This infernal challenge made everyone remember their PE classes in school. 🥵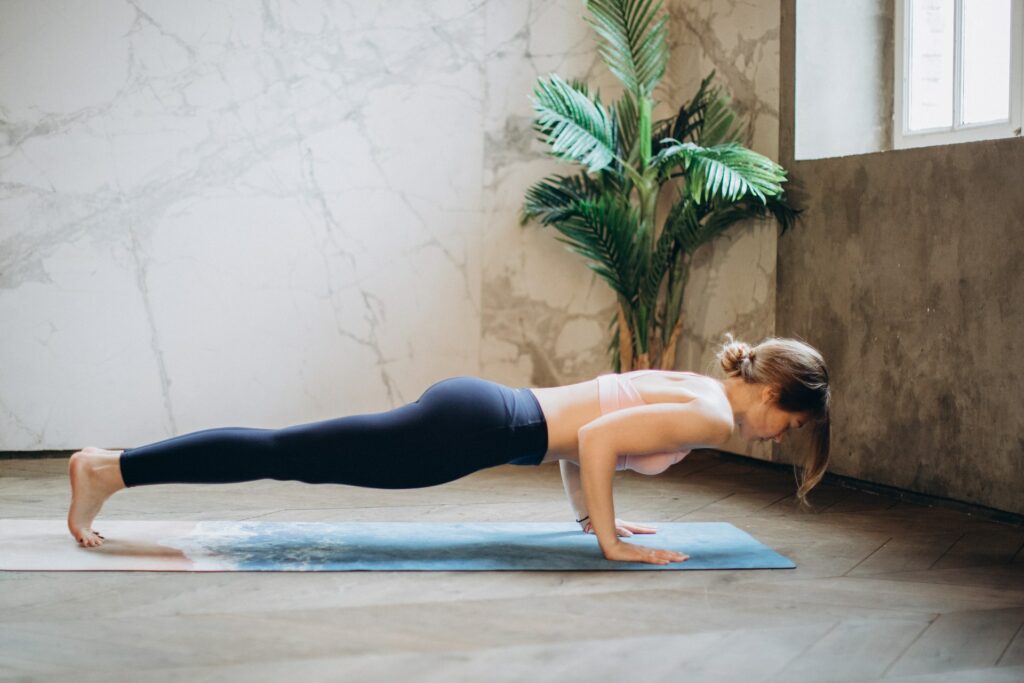 The Levelup Challenge
Originally made to see how high your pet can jump. We suggest you adapt it with your friends. You can use paper towels, toilet paper rolls… And see how high your friends can jump! You will have to place toilet paper and see how high your pet jumps. Increase the height with each success. And if it's too small, try using stacks of books, stools or anything else you can get your hands on!

After these 10 TikTok challenges, we bet you'll have: several video files from your friends, a lot of laughs, do a little sport, and maybe even a buzz on TikTok! Who knows. And if you don't make it, you can always come back and try the best activities to do with your friends at home.